We build satellites.

Satellize is the new name for Exseed Space. We're India's first private company in space, with two satellites orbiting the earth currently.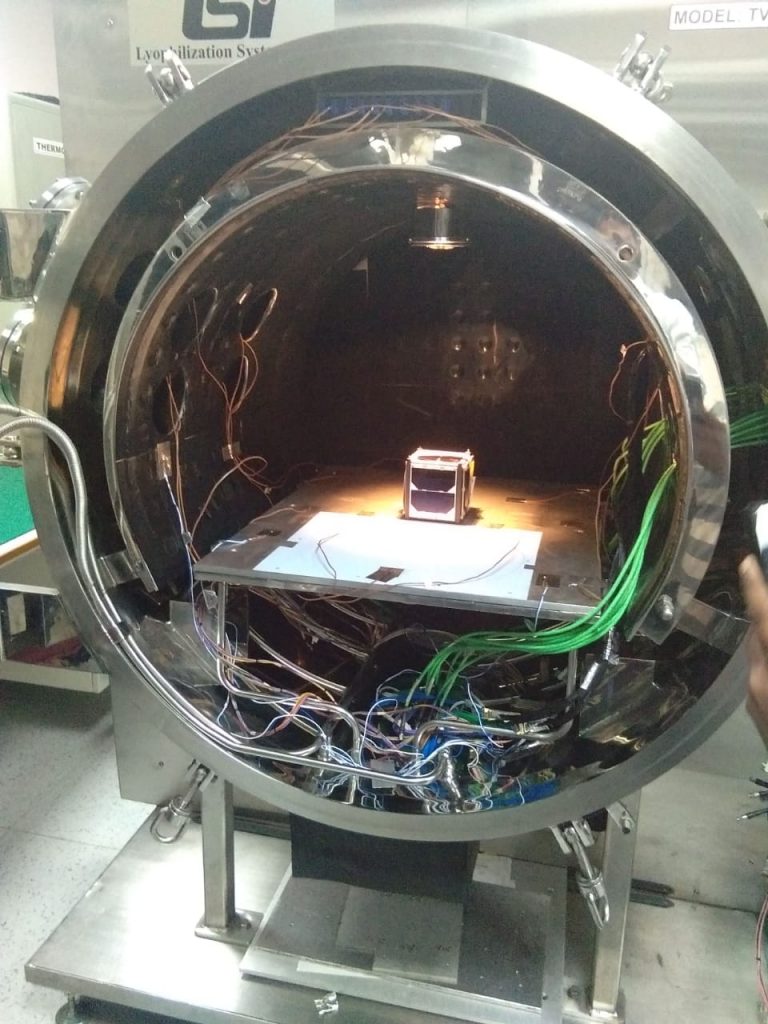 Our customers are private organizations as well as governments. We're one of the very few companies in the world that have launched successfully on both SpaceX and ISRO rockets and that are space-qualified on both platforms.
We have a New initiative with ISRO to help Indian educational organizations launch payloads at minimal costs.
Do you think you might need a satellite? Contact us!
Updates
Aug 3, 2019
Satellize Space Share: the fastest, easiest way for educational organizations and non-profits to get their payloads into space
July 25, 2019:
Exseed Space is now Satellize
April 10, 2019
Our second satellite launched today on ISRO PSLV
Dec 10, 2018
The first private Indian company in space!