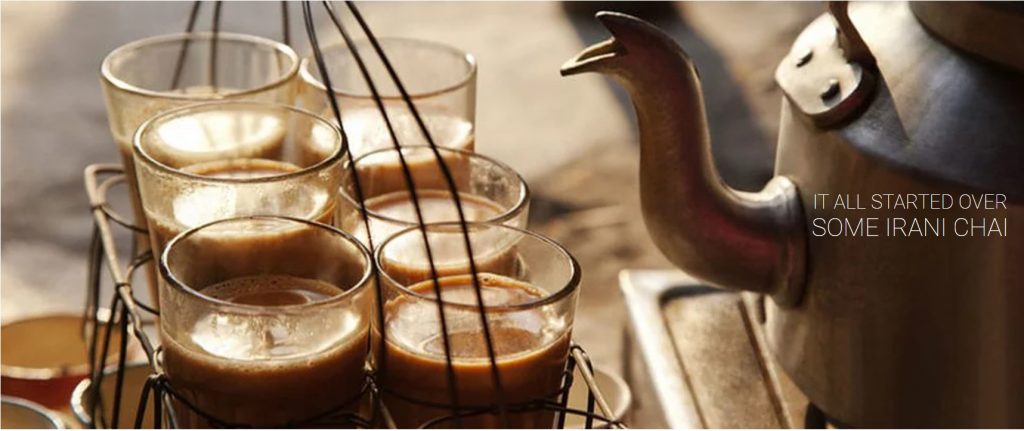 Garden Cafe, in the south Indian city of Hyderabad, was perhaps where it all started.
Two of our founders were cocky schoolboys belonging to literary clubs. One quizzed and the other debated, and both ended up meeting over the inevitable cups of 'cutting' tea at Hyderabad's most famous café.
One was a hobbyist radio ham, listening to satellites and lecturing his seniors on RF electronics in college. The other was an astronomy buff, riding a tiny moped a hundred kilometers to a large aperture telescope to get a closer view of Halley's Comet on its swing around.
Cut to 25-odd years later, when both were tech entrepreneurs, and one's company bought the other's in 2008. They then talked of building a satellite – and laughed at the folly of their ridiculous idea, and moved on to other things.
Till, five years later, they were asked to mentor an Indian space startup. And the ridiculous dream bubbled up again.
In 2016, one of them got the opportunity to put together a VC fund that would focus on hardware, and thought about Space – and called the other.
They talked again, banded up again, and decided to start companies for the fund to prove that the fund itself was a good idea.
The first company they thought of was one that built satellites, and their first port of call was to acqui-hire the start-up they had once mentored, and bring in that team.
Some months later, they had their first satellite.
Who needs a satellite?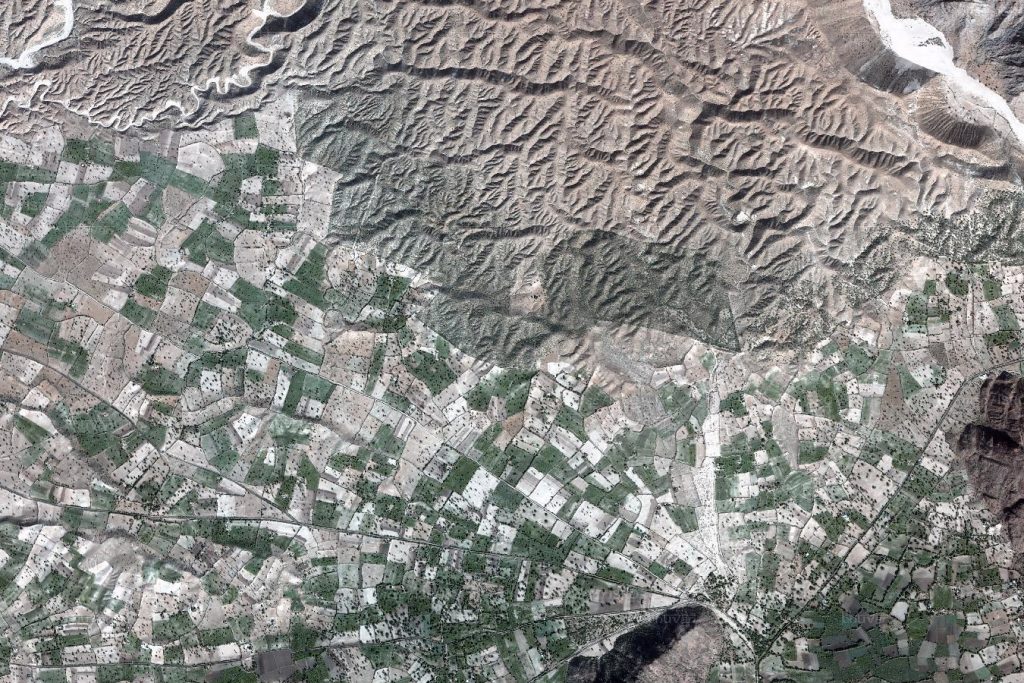 Want to see how crops are doing? Or which parts of the field have what kinds of pests?
Or want to check on where the fishermen's boats are, or even where the fish are?
Want to monitor Greenhouse gases and emissions? Forecast weather more accurately?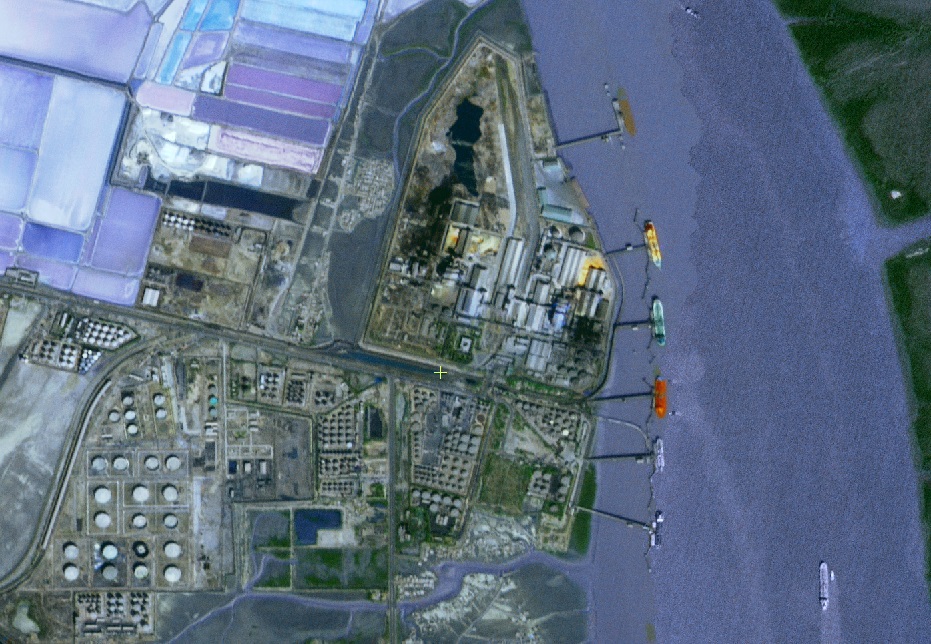 See where a ship or boat is? Or communicate with it across thousands of kilometres?
Or pick up distress calls of teams in remote mountainous areas and help in search and rescue?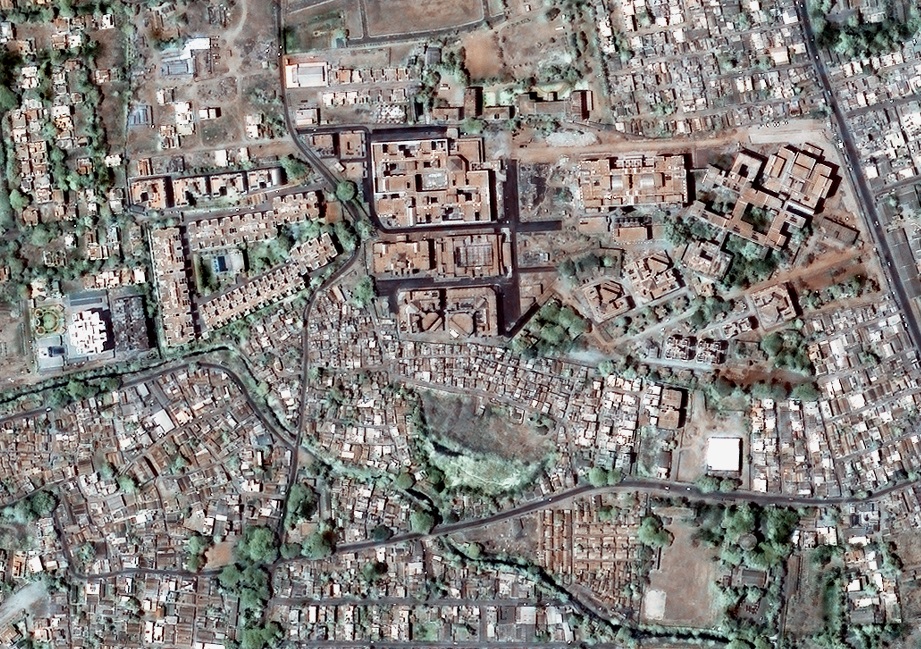 Or simply see how high a building actually is in a urban scenario and where exactly roads are being laid?
Or any of a hundred other uses?
Satellites can help in all these cases.
Typically, what was being achieved through large satellites costing hundreds of millions of dollars is being achieved by nanosatellites today.
Today's satellites costing less than a million dollars are able to do earth observation, remote sensing, optical imaging, communication, astronomy and even enable internet across space, at a fraction of the cost.
With exponentially better technology, miniaturization, reducing launch costs, space has become democratized, bringing it within reach of thousands of people and organizations.
You can have your own satellite now, or even a constellation of satellites giving you far better information.
Why Us?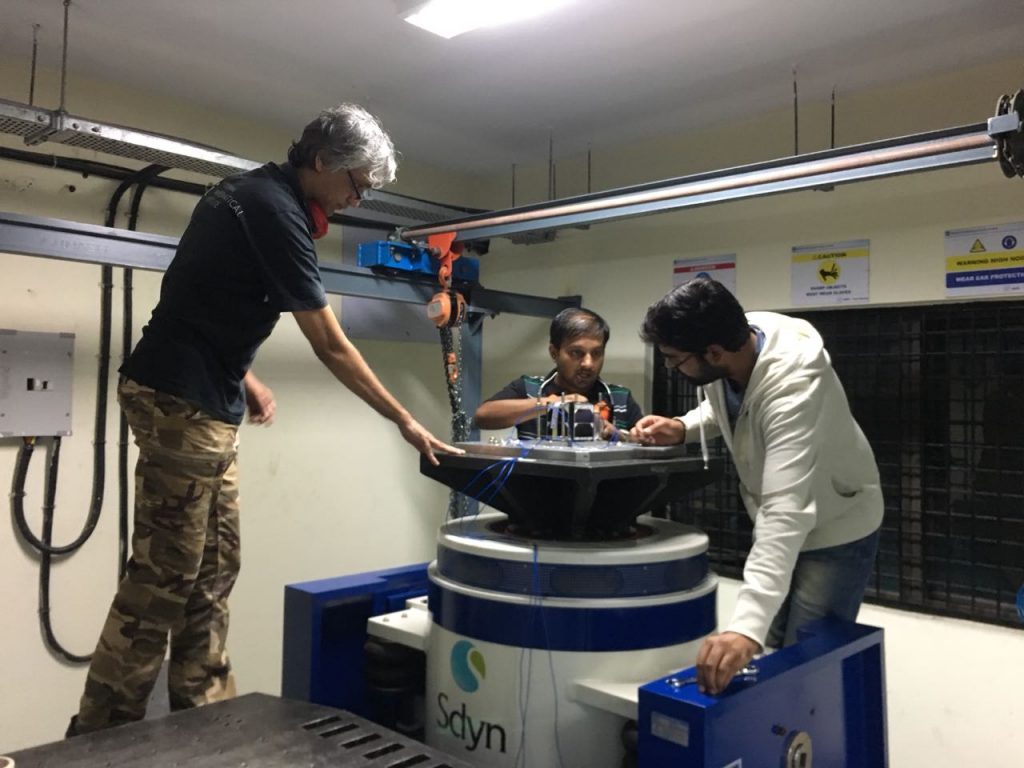 We build satellites incredibly fast
Our first satellite ExseedSat1 was built in four months flat from start to finish. Our second payload ExseedSat2 was built in one week from start to finish.
Our speed is as a result of two things: extreme parallelism by adopting a modular approach, and a unique ecosystem of highly skilled partners that include even gold jewellers for drawing out wires.
Our locational advantage
We're uniquely positioned as a company based in India to offer cost-effective, proven satellite solutions and services that can be immediately useful to businesses across the world.
Not many know that India sends more satellites into space than any other country in the world. In 2017, India launched one-third of all satellites. This is because Indian launches are reliable and they're very cost-effective.
Having almost 40 years of experience in space means that India has produced thousands of people with that rare proven spaceflight expertise. India also has proven electronics and communication skills that allow customization beyond mass production, and at the same time, not astronomically priced.
Space Pedigree
Past experience with successful launches carries a large amount of significance. We already have two satellites up in Space, having launched our first satellite. Space is hard and our people, infrastructure and processes have been through it before successfully.
Every launch adds to our space grade capabilities – the On Board Computers, Electrical Power Systems, Antennas, Solar panels and batteries, hi-tech radio components all are tested rigorously with succeeding missions.
Turnkey Services
Ecosystem: We can help you with our expertise and partnerships meet the entire challenge:

Preparing payloads: We help you in obtaining your payload – optical, communication or otherwise from the right vendors around the world.

Assembly, Integration and Testing services: We understand the exacting requirements and standards of ISRO, NASA, SpaceX or any other launch provider and can help you test and integrate your satellites.
Launch services: We can help interface with launch providers, time your launch schedules to mesh with them, and project manage your launches.
Ground station services: We provide ground station services out of our offices, through our sister company, groundcloud.co communicating with your satellites, and delivering raw data across the Internet, through the life of the satellites.
Business Intelligence: We have the data cleaned, analysed and pushed to your desktops and mobile phones.
The Satellize Team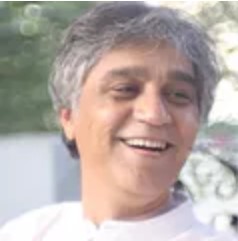 Ashhar Farhan
Founder and CTO
One of the original dreamers. An accomplished hardware and not-too-bad software engineer with interests from software-defined radios – he's the guy behind the BITx standard board ham radio fans love – to growing organic food to promoting culture via Hyderabad's community center Lamakaan.
Mahesh Murthy
Founder & Director
The other original dreamer. A bit of a polymath: not many others have won awards for copywriting, film-making and venture capital. He's the investor behind South Asia's leading digital ad firm, India's leading craft brewery and bus ticketing, car retailing, financial analytics, career assistance and fashion brands.
Raju
Chief Business Officer
A wanderer. He's worked for three decades with big corporations like IBM, Deloitte and Digital among others managing sales and services to large enterprises. At heart a wanderer, trekker, photographer, cyclist, singer, who dabbles in art and loves meeting people.