Satellize OSvent: the world's first ventilator control system that can transform household vacuum cleaners into fully functional ventilators.
To deal with the impact of Covid-19, there is an urgent need of low-cost ventilators across the world. Right now, these typically cost between Rs. 5 lakhs (US$65,000) and Rs. 15 lakhs (US$200,000) per piece.
We have now used our expertise in creating reliable electronics control systems to design and alpha-test India's first Open Source Ventilator control that can transform standard vacuum cleaners into emergency ventilators for those suffering from respiratory ailments like Covid-19 – the Satellize OSVent.
OSvent has been developed in close cooperation with University of Florida's Centre for Safety, Simulation, and Advanced Learning Technologies (CSSALT). The Satellize team led by CTO Ashhar Farhan collaborated with a global team of anaesthetists, doctors and engineers.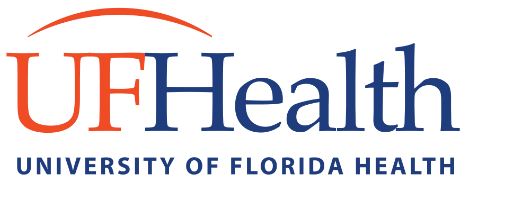 What does OSvent do? Is it a ventilator?
OSvent is not a ventilator – it is a ventilator controller. It is a programmable airflow control system that works with airflow sources like vacuum cleaners, self-inflating Ambu bags and even the pressurized oxygen systems in hospitals to create fully functional ventilators.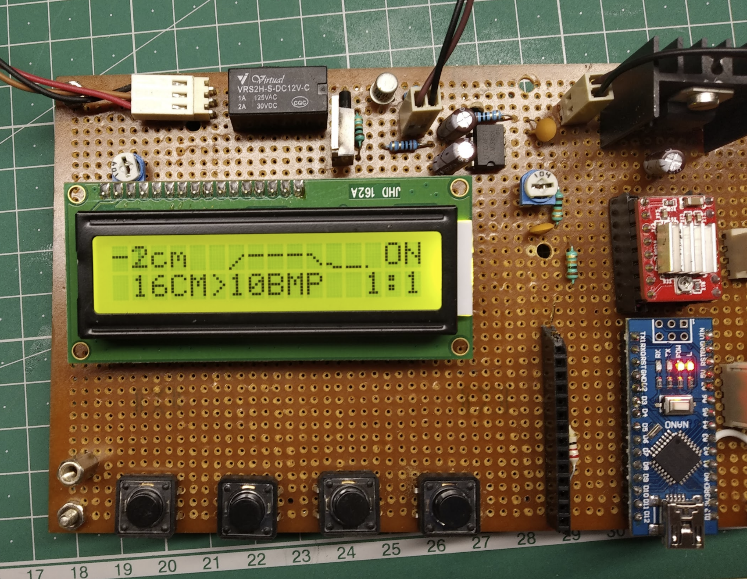 How does OSvent work?
A ventilator is essentially an air pump that forces air into diseased or weak lungs that cannot breathe normally on their own.
It has to maintain set levels of back and forth movement of air (or a mixture of air and oxygen) called the tidal flow. The pressure during this process has to be controlled very reliably, the timing of inhalation and exhalation has to be precisely controlled and there should be constant monitoring of pressure variations.
Key to the working of the OSVent is a tiny pressure sensing chip that is commonly used in smart phones and drones to measure atmospheric pressure. We use this to measure and control the pressure variations during each breathing cycle.
What's unique about the Satellize OSVent?
Many people are building entire ventilators. The Satellize OSvent is different. Think of it as a Ventilator Transformer that allows you to transform easily available objects: vacuum cleaners, ambu bags and even pre-existing oxygen piping systems in hospitals – into fully functional ventilators.
It's open source: We can build it – or you can build it yourself. We are open-sourcing the schematics and anyone in the world can use it to build the OSvent system in their own labs, factories – or even homes, with no payment to us.
Optimized for India and the world: We have taken care to only select electronic Components Off the Shelf (COTS) that are available in the millions across the world and also in India. This ventilator uses standard plumbing pipes and valves, and connects up with easily available vacuum cleaners and a small electronics board.
What kind of ventilators can be quickly created with the Satellize OSvent?
There are two different kinds of ventilation systems that can be created with the OSVent
Controller for a standard vacuum cleaner: for un-equipped hospital / nursing home
If the place where the respiratory-compromised patient is has a shortage of Ambu bags or if the location has no piped oxygen, then a simple household vacuum cleaner can be used as a ventilator. The Satellize OSVent modulates the power of the vacuum cleaner continuously while monitoring the air pressure being generated to provide life-saving ventilation when nothing else is available.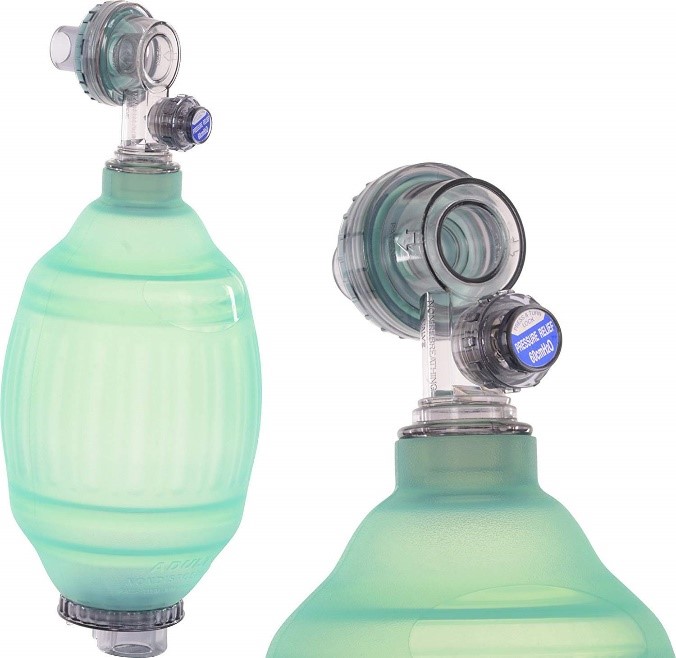 Controller for hospital's built-in piped oxygen system
Any hospital's pressurized oxygen distribution system can be connected to the Satellize OSVent through a pressure regulator. The OSVent will control the inhalation/exhalation cycle and monitor the pressure cycles and ventilate the patient.
In all of the above cases, the ventilation is best delivered to a patient via a fill-face snorkel mask of the kind commonly available at sporting goods stores, or via intubation.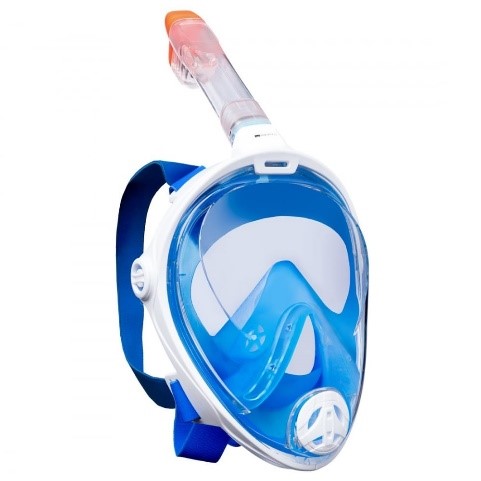 Features of Satellize OSvent
Has a display and controls that mimic actual ventilators in hospitals – so doctors will know how to use these intuitively right away.
Has been programmed and built under guidance from the medical team at the University of Florida, and the pumping pressure parameters and algorithms are world-standard.
Safety in usage is ensured by having electro-mechanical alarms that are activated when safe parameters are exceeded or not met.
The OSvent system can be produced in bulk for as little as Rs. 50,000 per piece.
The cost to interface with each hospital's oxygen circulation system will be approximately Rs. 2,000 per patient bed (US$27), in addition to having an OSvent per bed.

This system can be mass-produced within 7 days of receiving funding for the same.
If you can help us build this out rapidly, so it can reach hospitals and patients in need, please email info@satellize.com , or call Mahesh at +91 98922 49969.